Downloads
Simply click on a catalogue below to view in full
Product Catalogues
Maintenance Guides
Shelters, Walkways and Canopies
Operation and maintenance guides for shelters, walkways and canopies.
(3 Pages) (0.35MB)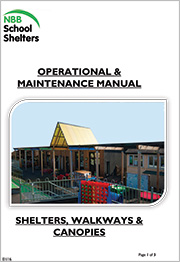 Posters
Primary Schools Poster
Show children the importance of recycling, placing their milk bottles in the correct bin means they can be turned into a picnic table.
(1 Page) (4.9MB)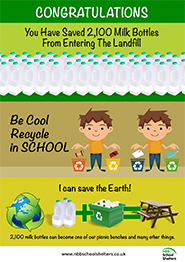 Secondary Schools Poster
Encourage your pupils to recycle, saving 3,000 milk bottles from the landfill can be transformed into a picnic table.
(1 Page) (8.5MB)