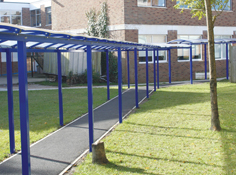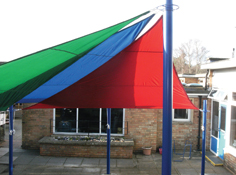 Shelters designed & built for your school!
Can't find what you're looking for?
Here at NBB School Shelters, alongside our standard range, we can design any shelter or walkway.
Whether it's to design and manufacture to your specification, or working from a brief with you, we can design the perfect shelter for your School.
We work with local companies to ensure that we can offer you the best quality UK manufactured materials at fantastic prices. We also recognise and understand that Schools more than often have set budgets and we will always work with this budget in mind when we price up the job and send your quotation across.
All bespoke shelters/walkways quotations are sent to you via email and also via post in a pack including our most recent catalogue, details of our aftercare maintenance, lease hire options and recent case studies.
Call us on Freephone 0800 1777 052 to book your FREE Site Survey today or for more information.